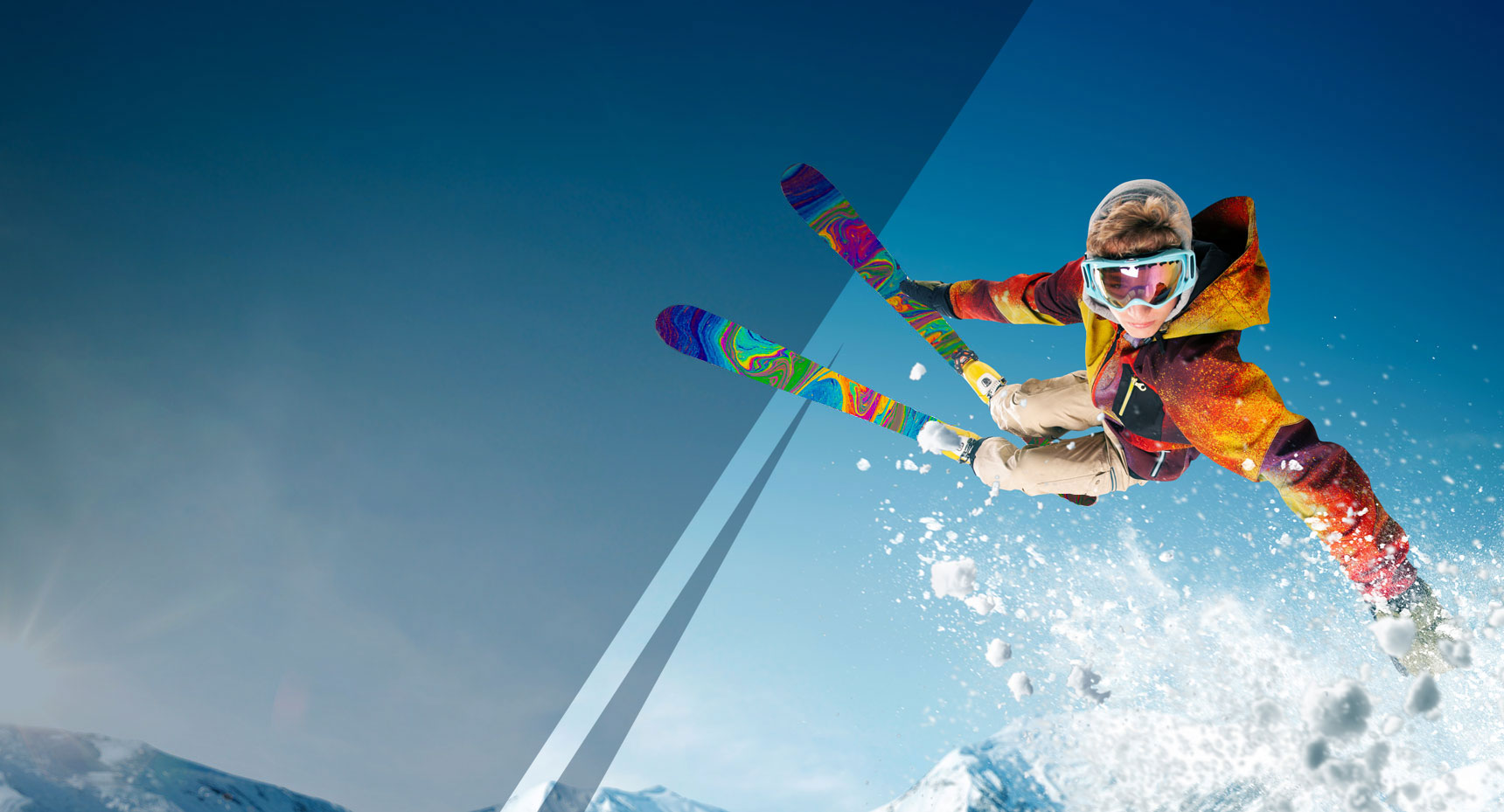 Custom Wraps
Express yourself with custom designs that match your style
Skis
Snowboards
Custom Wraps
Express yourself with custom designs that match your style
What is Sick Grab?
Customization and protection
Fully customized wraps to protect your skis and snowboard.
Print any design, photos, and images you want or choose from our designs. Your graphics will not fade or rub off. Our special adhesives make installation simple and durable.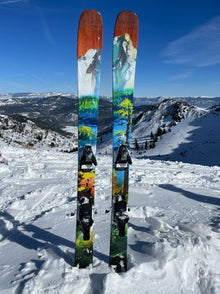 I just finished my board. It looks so sick!
Pedro G.
Nevada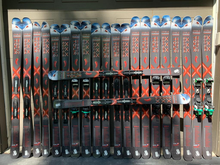 We made custom wraps for our whole group and they turned out amazing! I've been telling everyone about Sick Grab.
Fred A.
Big Dogs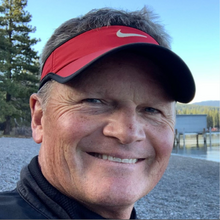 These are badass! My Blizzard skis were looking rough, but now they're refreshed and unique. I get positive comments every day I ski.
Ken B.
Olympic Valley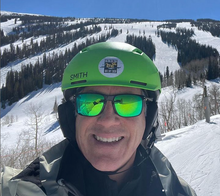 The skis look incredible!
Jeff B.
Bahamas